Hiya everyone
Ive decided to start the new year with a blog. Mostly for somewhere to keep my pics and set goals for the year.
So my goals for the year are:
Im doing this as part of a SAL on facebook.
Start and finish SK Trick or Treat
This one is the HAED 2013 BB SAL. Very excited to get the first page of this chart.


Ive been waiting 4 months to start this one so its going to be a very happy day when I finally do.

Page 1 & 2 already complete. Page 3 will complete the top row.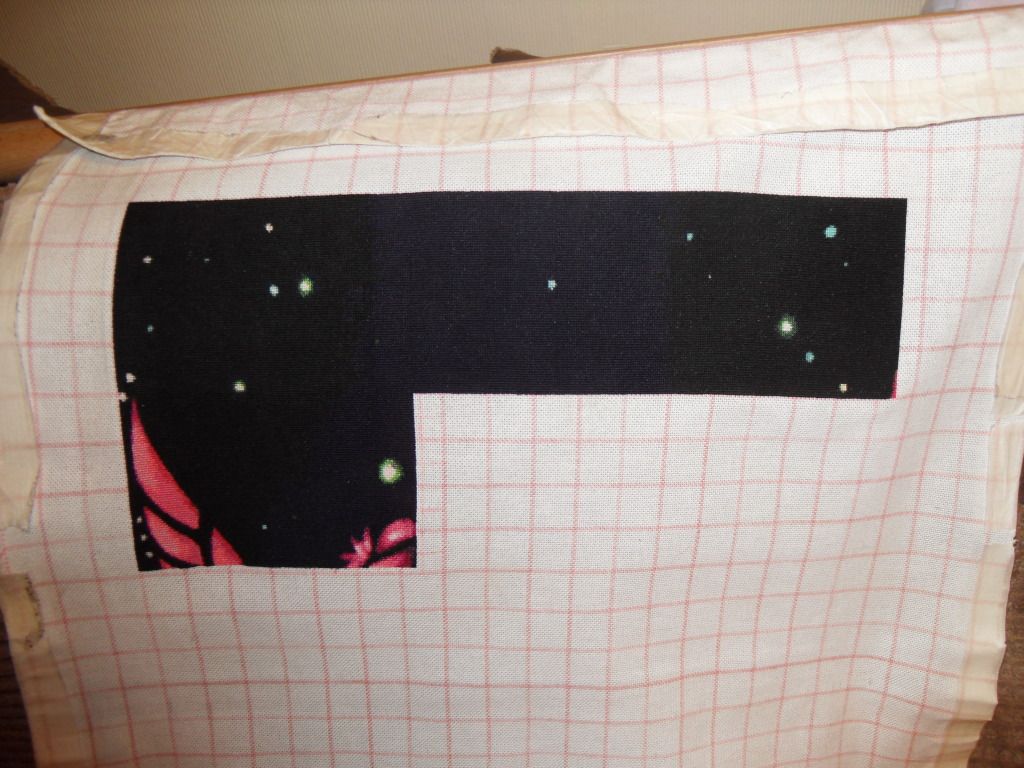 I would ideally like to finish the 2nd row but the pages of black dont keep my interest long enough.
Cant decide whether to do this one on black aida or a hand dyed fabric.